Being embodied
To sense every sensation, every emotion, every vibration in your body. To listen to what your body tells you. And to follow your bodily impulses and you take good care of your body. Your true self and your body are one.
To embody means to give a concrete form to; to express and personify. In a more spiritual sense, the verb is used to get into your body, to incarnate and to make corporeal. You can embody your spirit. This website will inspire you to become more embodied.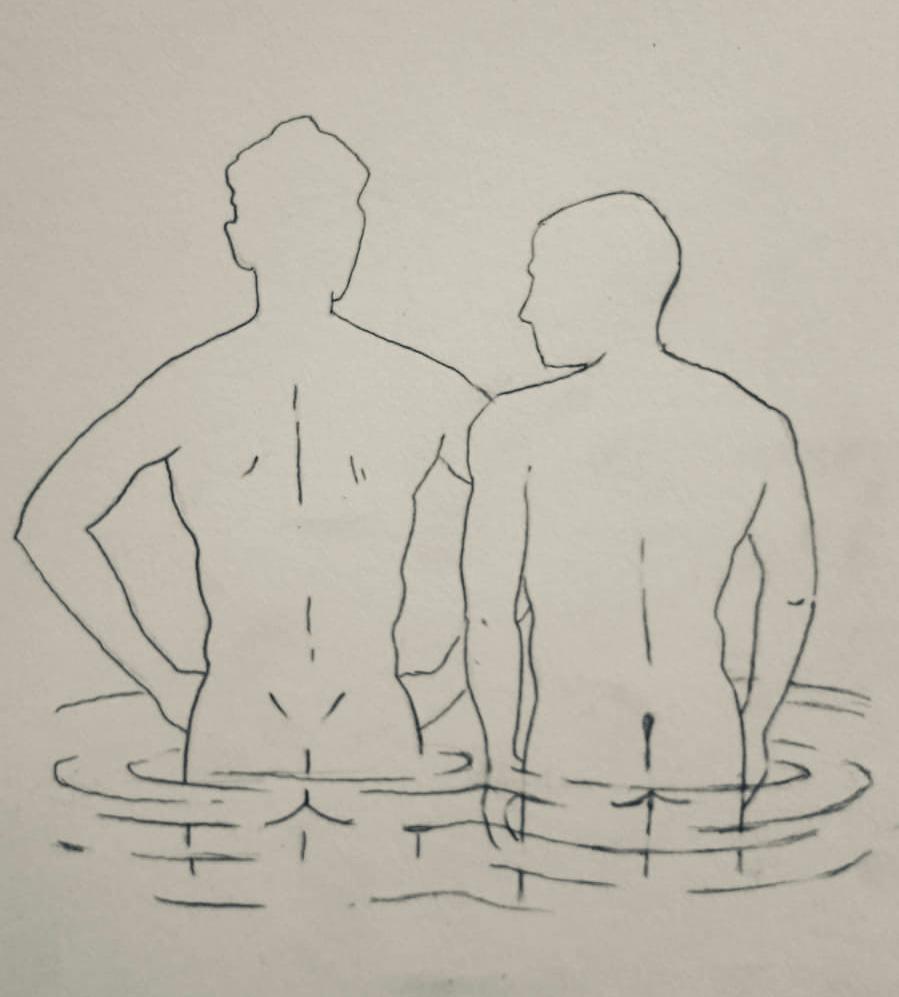 Your path to embodiment
Tijs Breuer supports your path of becoming more embodied. Not just by taking good care of your body, with healthy food and sports. Being embodied goes beyond that. Develop your personality with more body awareness. This will give you a wonderful, complete feeling.
Tijs offers activities, treatments and individual retreats that will help you to come closer to yourself and more connected to your body.